About Us
Durham University Scout and Guide Group (DUSAGG)
This club was founded in the 1960s, taking over from a university Rover Scout group set up in the 1920s.
DUSAGG provides a variety of activities for its members as well as helping at local Scouting and Guiding events, and running 3 competitions and a navigation skills course for local scouts and guides.
Our club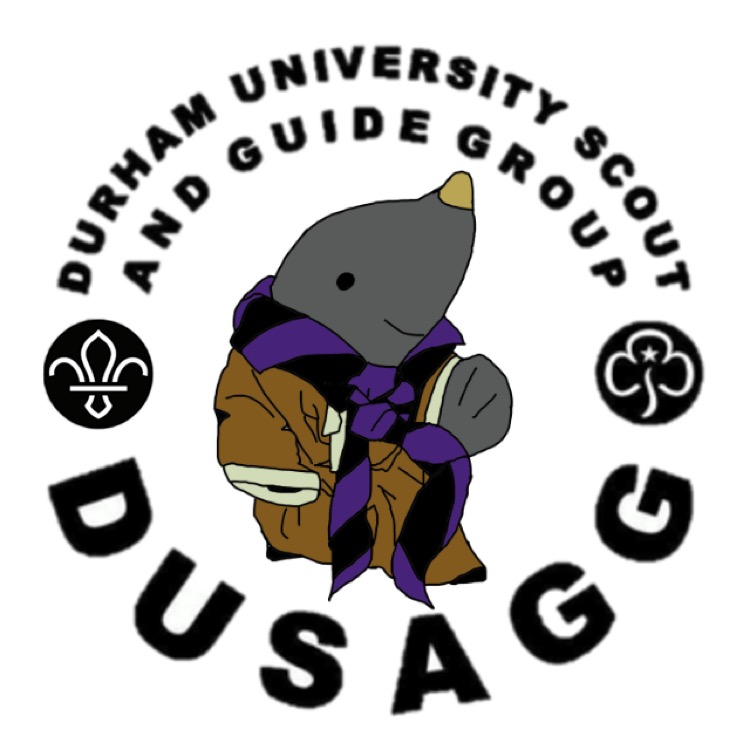 If you want to try new and exciting activities, enjoy the outdoors in County Durham and further afield, or like working with young people we are the society for you! You do not have to have ever been a Scout or Guide to join, but if you are a Scout/Guide then DUSAGG is the perfect way to balance your Scout/Guide passion with your degree.
We do a lot of work with the Scouts and Guides in the local community. We run 2 large incident hike competitions – one for Explorers and Rangers, and the other for Scouts and Guides - and an indoor skills competition for Scouts. We also run skills days and campfires and help out with local scouting/guiding events.
If you want to help out with a Scout or Guide group whilst you are in Durham, our Liaisons Officer can put you in touch with a group. You can email them at liaisons@dusagg.org.uk
If you have got any questions or want to know more, email us at president.dusagg@gmail.com
Our social media
Our universities
Our members
We currently have 25 active members.
Our current chair is Chloe Todd.
Our mascots
Mole (born 1987) is the main mascot who lives with the club President, and well loved by all of DUSAGG past and present.
Mini Mole is looked after by the Secretary, and has two formal outfits as well as day wear.
Roger is a sheep with some questionable attire, whom the Events Secretary looks after.
We are now also jointly responsible for the Viking Rally mascot!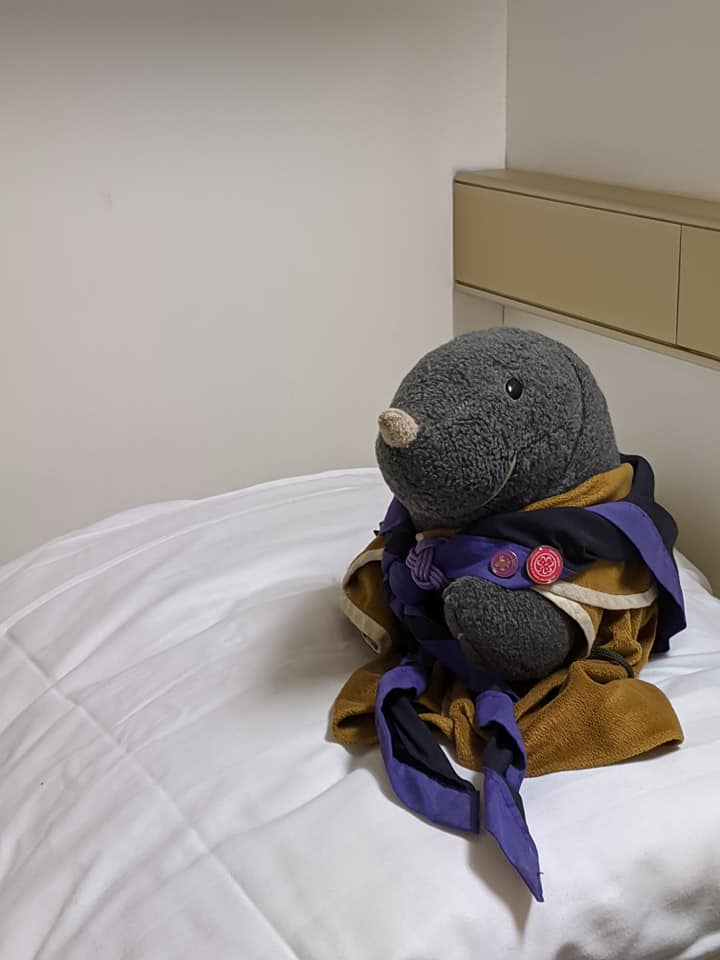 Are you interested in finding out more?